Meningococcal Australia
Welcome to Meningococcal Australia
Meningococcal Australia was formed by individuals who are deeply committed to preventing the impact of meningococcal disease on other families. Many of our members have been personally touched under tragic circumstances by this disease. Their experiences drive our relentless pursuit to raise awareness, offer support, and advocate for better prevention strategies.
Educate: We provide resources, workshops, and support to schools, healthcare providers, and the broader community to help them recognize the symptoms of meningococcal disease.
Support: We stand by those affected by meningococcal disease, offering assistance throughout the recovery process and fostering connections within the community.
Advocate: We actively engage with government bodies and healthcare organizations to push for improvements in policies, diagnostic tools, and vaccination programs.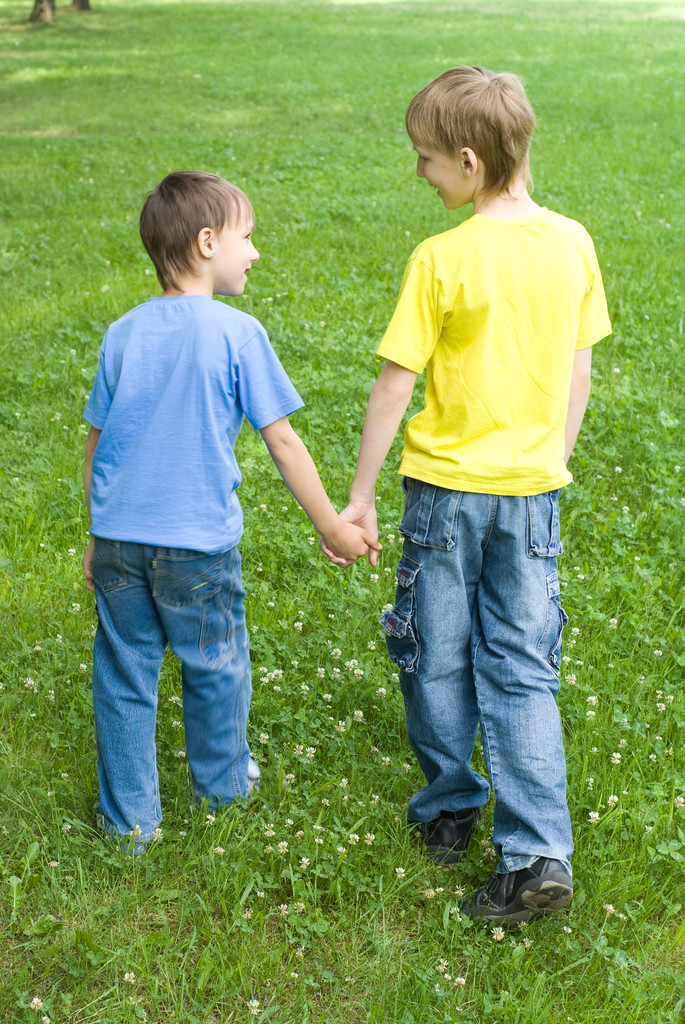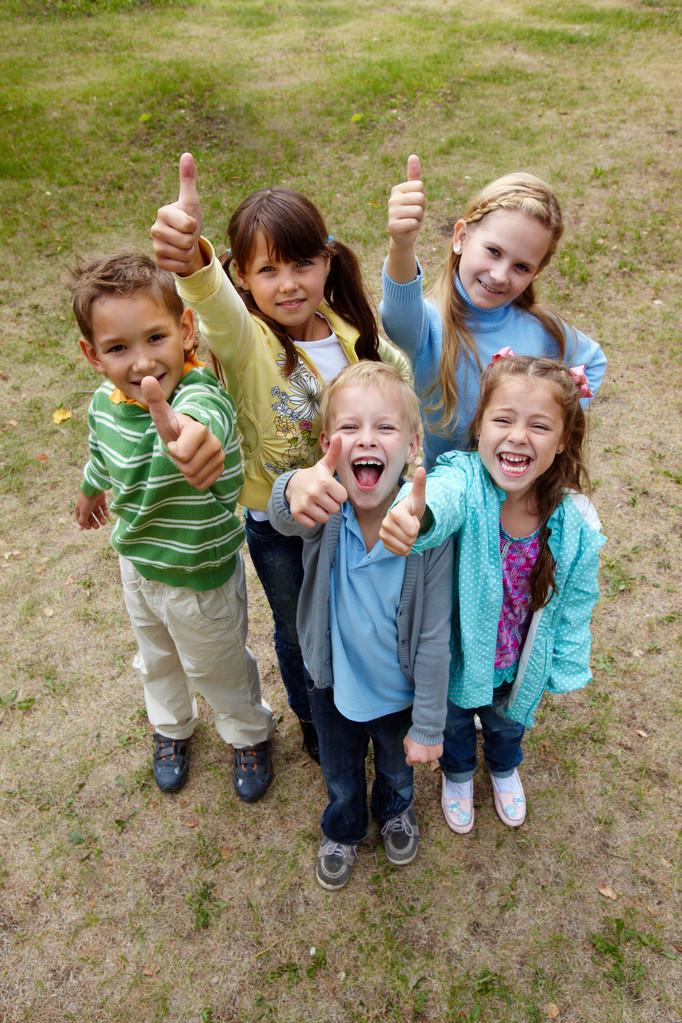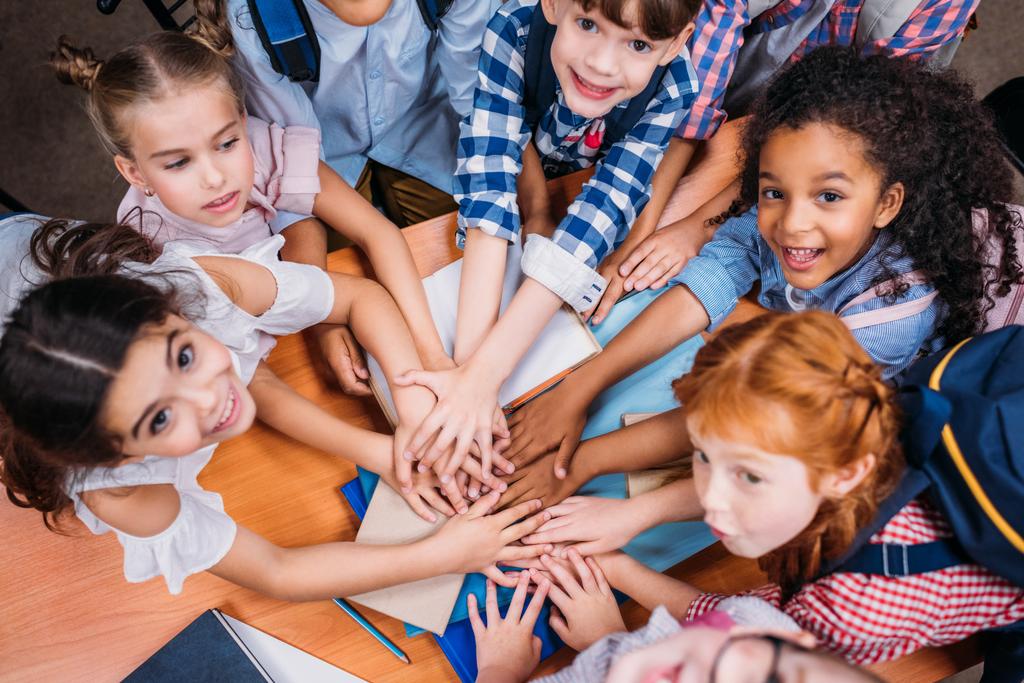 Together, We Can Save Lives
Early diagnosis and treatment are critical to recovery and survival from meningococcal disease. By raising awareness and fostering a supportive community, we can ensure that more families are spared from the terrible impact of this disease.
Join us in our mission to make a lasting impact. Thank you for visiting Meningococcal Australia, where your involvement and support can truly make a difference.